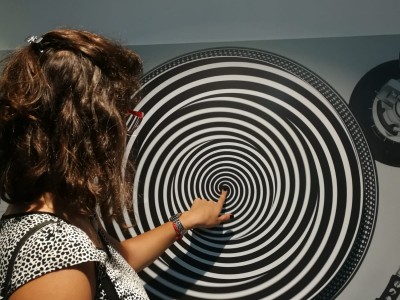 For Belgrade, it looks like that this year is the year of museums and art. At the end of last year, the Museum of Contemporary...
Continue Reading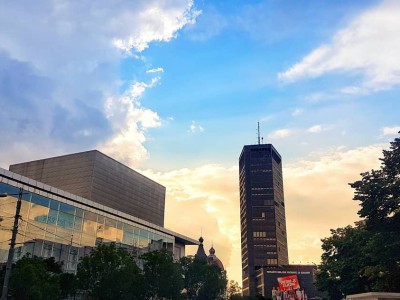 Some of you might be wondering why beograđanka? Is that how belgradians call Belgrade, is it a nickname or what does it mean? Keep reading...
Continue Reading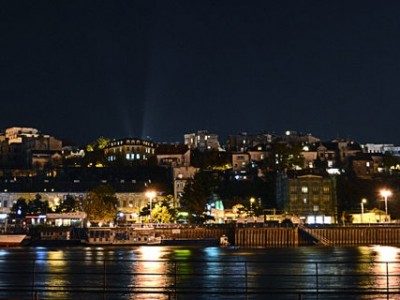 In Belgrade, every night is Friday night. Everyone is ready to party at all the time, dance the night away, and go straight to work...
Continue Reading