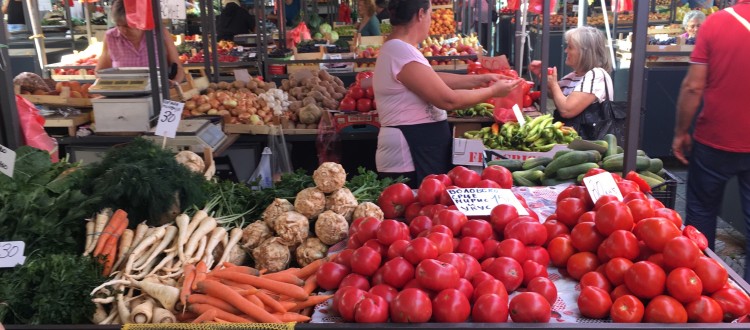 Guide to Belgrade city market's
When you want to feel the real soul of a city the best thing that you can do is go to the city's market. This is often the only place where, at the same time, you can see people from a wide variety of social status, from peasants to academics, all of them pushing and breaking through the crowd to get to what they need for their meal to be parexcellence 😊.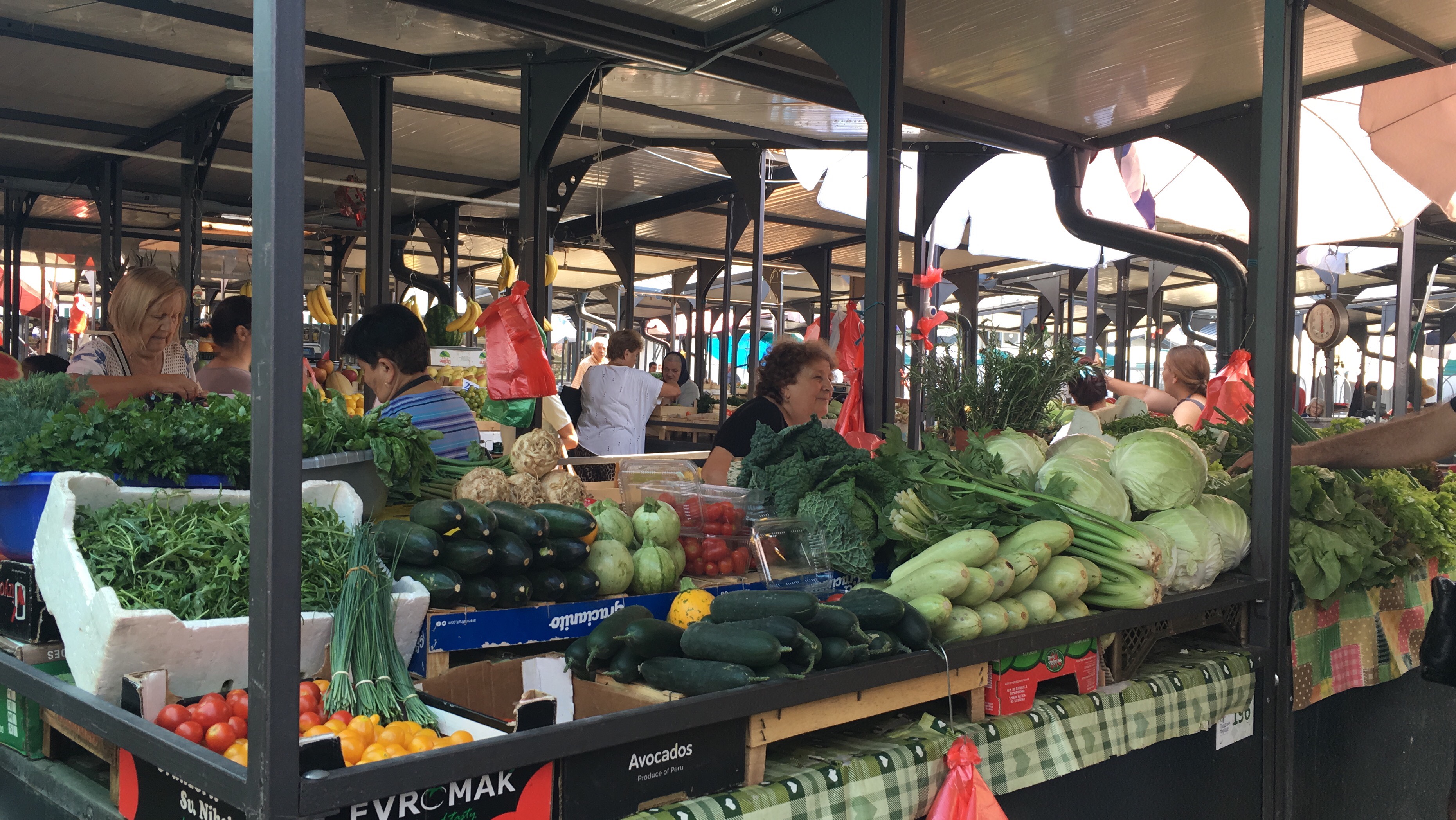 Besides all sorts of fruits and vegetables, flowers, meat and milk products at our markets you can find all sorts of treasures hiding, like valuable antiques, carpets, bags, photos and postcards and who knows, maybe the love of your life …
Anything is possible at the city markets of Belgrade :).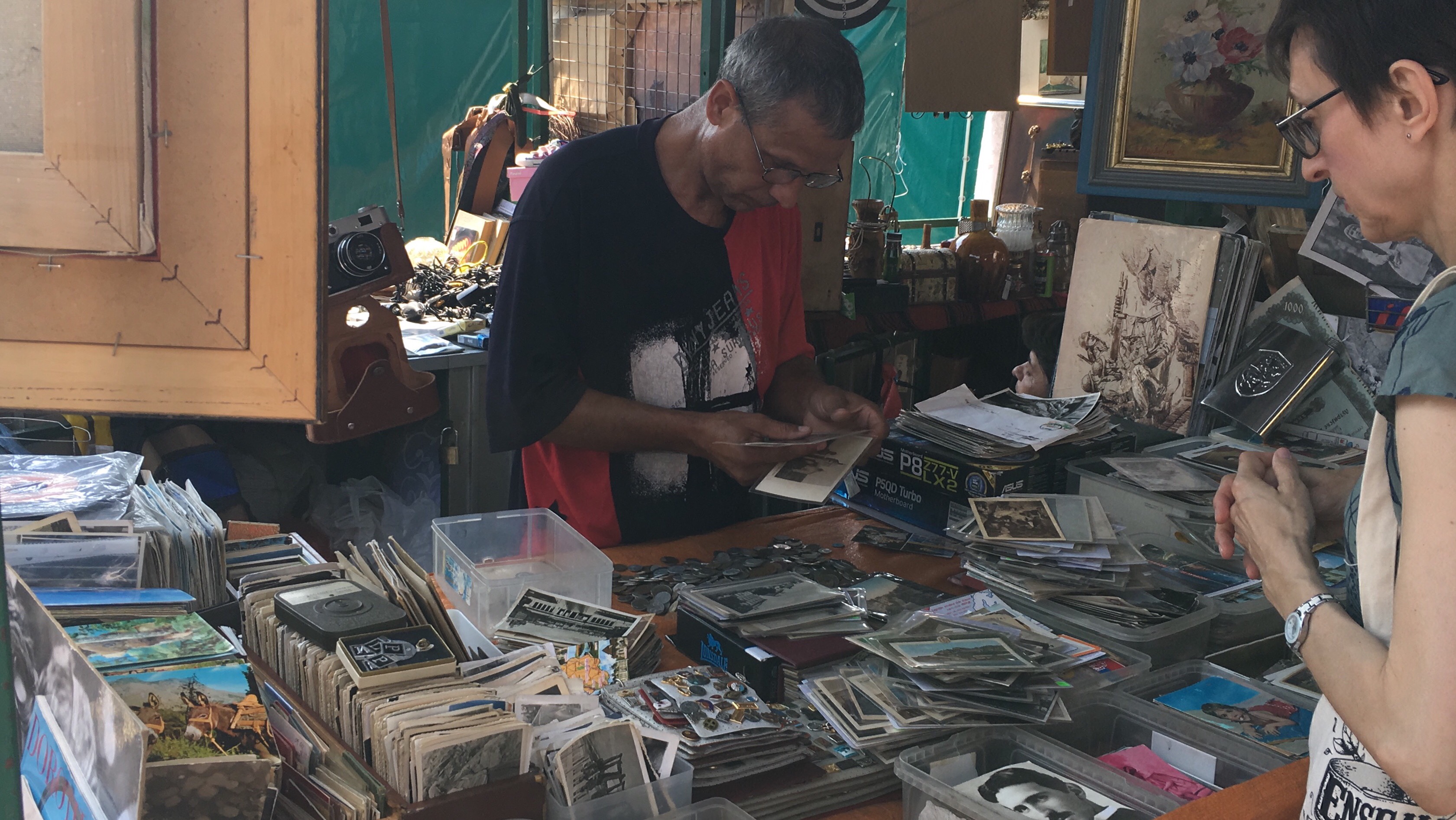 Sellers on the stalls are diverse, most of them resell other goods and they often have vegetables that are not seasonal because they sell and import goods.
Besides them there are the true domestic sellers – peasants, who sell goods from their own property. You will recognize their counterparts by related products (for example, those who sell their potatoes or beans have only black onions and garlic, those who sell their carrots also offer celery and parsley, possibly cabbage, etc.).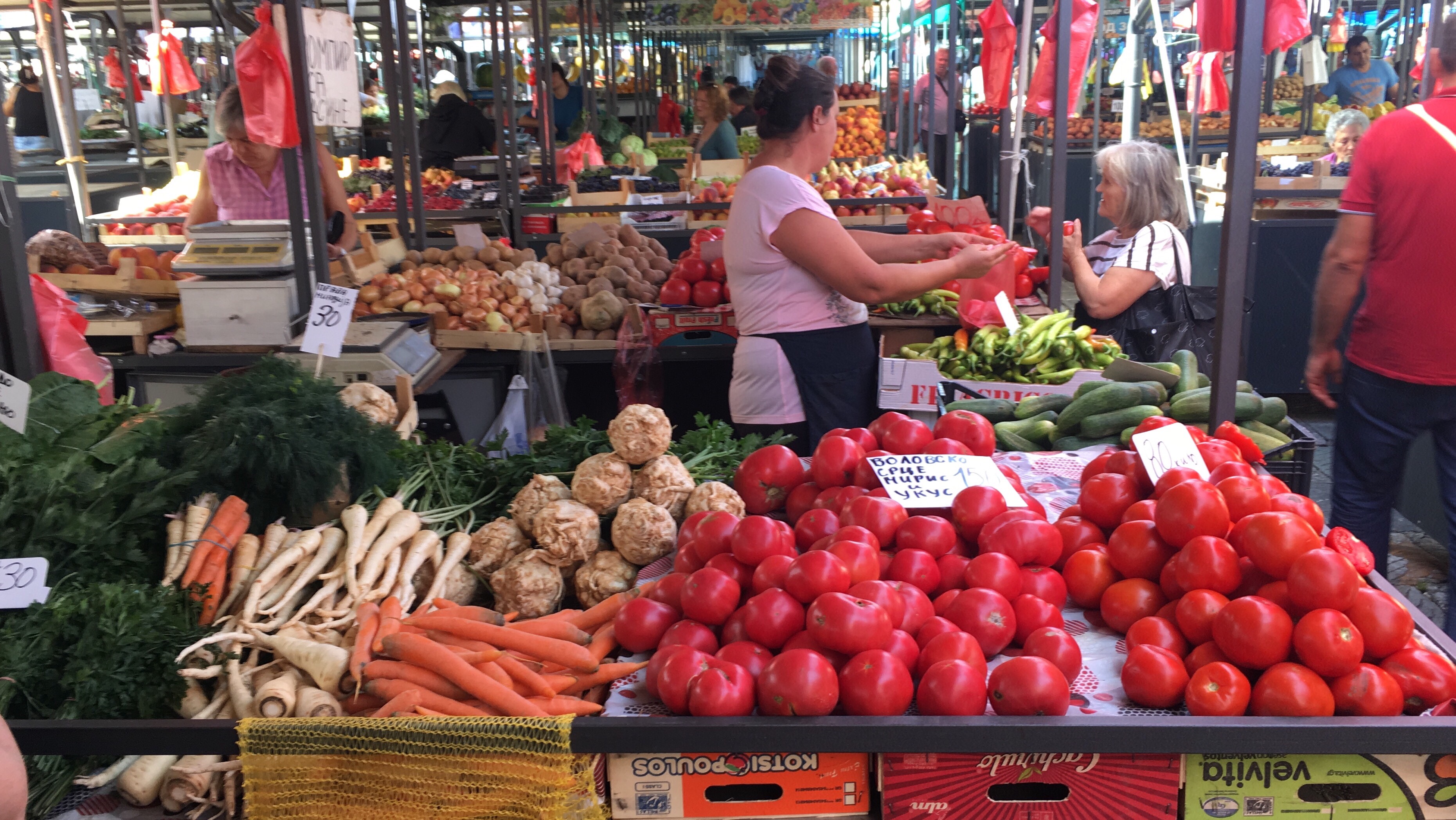 Most Belgraders have their trusted sellers for each product. If you are coming for the first time, I suggest you to first go around the whole market, to see where it is offered and for what price. The merchandise can be tried and barging over the price isn't unusual for fellow peasants, but if you ask me, just pay the amount that they tell you, they are hard workers and they don't have much, so be stay cool and give them your god damn money 😊!
After a while, Belgraders get closer to their "own" seller, so shopping usually fades away with questions about health or the success of children in school. The market is also a place where you  can always hear a good joke or a new gossip, a place where everyone knows everything about politics and football.  And for the ones who don't care about that kind of stupidity , you'll catch those grandpas gathered around and playing a good game of chess.
Market working hours are every day from 6am to 18pm . This is the official opening hours when gates are open, but if you want to see the market in full shine then it's best to come between 8am and 1pm, and the biggest crowd is of course weekends. SO, grab your market sac and get ready to shop till you drop 😉.
Written by:
Natasa Gvozdic