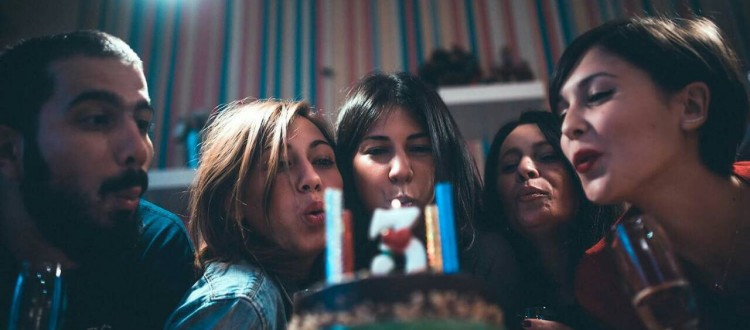 Dear guests,
It is #HappyFriday #HapppyDiscount . We are proud to celebrate 3rd BEday at #HostelBeogradjanka! Thank you all guests, friends and team members who made it special place full of love and friendship ❤️ As a present we are giving 30% discount in November.
Make reservation through our website here. When you make reservation just make a notice that you claim discount in Note box.
BEst,
Hostel BEogradjanka team
*PLEASE NOTE discount does not apply to big groups (You cannot claim discount if you are group of 7 or more people). Discount applies only for month November and for available dates. The prices displayed on website when you make reservation and after confirmation are not applicable, but the final price after confirmation from hostel is sent.