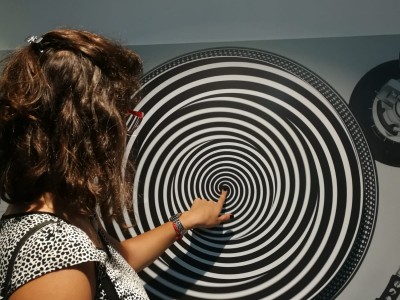 For Belgrade, it looks like that this year is the year of museums and art. At the end of last year, the Museum of Contemporary...
Continue Reading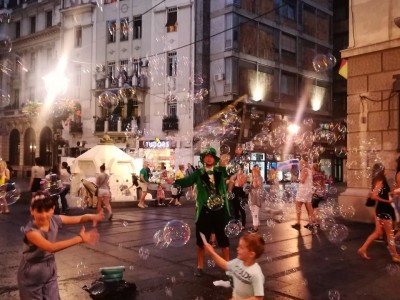 If you are planning your trip to Europe and the Balkans this summer, hopefully you are not crazy to skip Belgrade and miss out all...
Continue Reading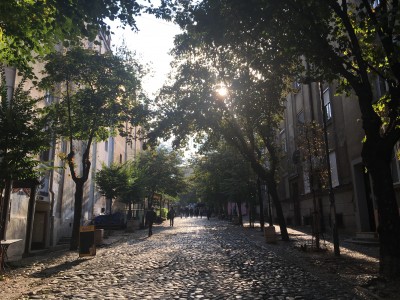 When you think of Belgrade what's the first thing that crosses your mind? Is it the fact that it is the only city in Europe...
Continue Reading