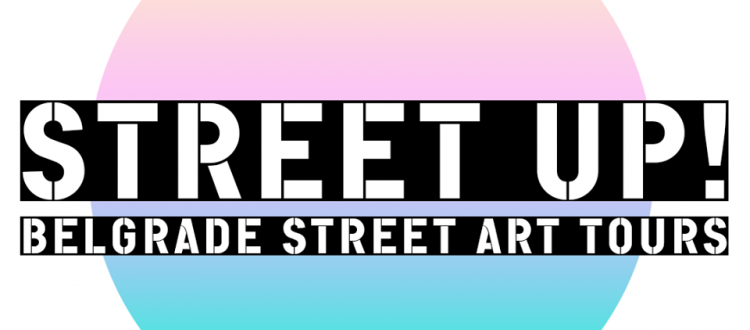 Belgrade street art tours
We are happy to announce that our city is richer for another tour of our amazing city, and it's not just any kind it is a street art tour!
Belgrade has become the capital of rich street art scene and it's constantly growing and developing. Take a tour with Street Up Tours  and discover some of the best hidden treasures of Belgrade's biggest live gallery. The pieces of art will impress you and the story behind them will complete this unique experience.
Street Up tour is made by street artists with the great knowledge of ever changing urban art scene of Belgrade. Learn about the history of Belgrade's street art, enjoy the beautiful murals, graffiti, stencils and paste-ups, find out more about the artists and their different styles, search for the hidden street interventions and get inspired by many witty quotes. The tour guides are street artists and street art enthusiasts that will share with you everything about this exciting urban subculture. 

After this tour you will get the new perspective of Belgrade.

source : http://streetuptours.com/