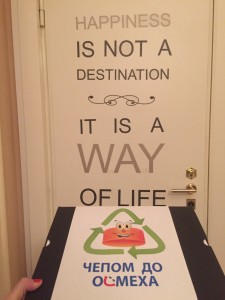 We are more than happy to inform you that Hostel BEogradjanka participates in such an amazing humanitarian action.
"Cork for smile" is humanitarian action in which we absolutly enjoy to participate. Collecting corks we help childrens with disabilities to live better and make their education more available and better.

More about action here.